And now these three remain: faith, hope, and love. But the greatest of these is love.
1 Corinthians 13:13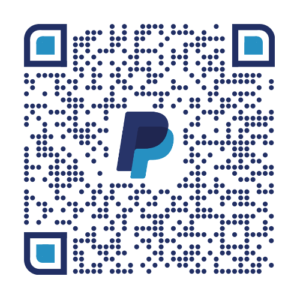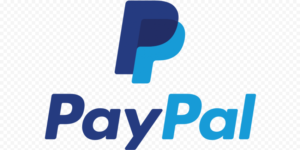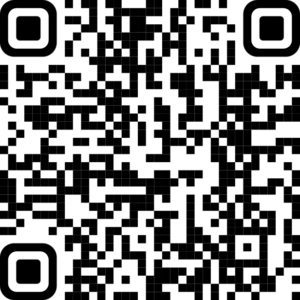 When you shop online:
Only purchases made at smile.amazon.com or with AmazonSmile turned ON in the Amazon Shopping app on your mobile phone will generate AmazonSmile donations. This feature is at no cost to you, it's simply donations made by Amazon.
Thank You Community Sponsors